justleilani
(38)
from Germany
Gender: female
Age: 38
Zip code: xxxxx
Country: Germany
I speak: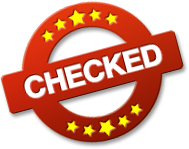 Amateur tags

About me: I am happy and standing in the middle of life. Always open to new things and look forward to positive moments. I am very selective with whom I spend them. So I have noticed in recent years clearly that I still want to experience and try a lot. But I am rather the woman who likes to leave all possibilities open.
Ich bin Maja 
und habe gemische Wurzeln von Griechisch bis Latino! Trotzdessen bin ich sehr zärtlich, aber mit einer Wilden 
Seite, die Zeigt wie offen ich in allem bin! 
Beim Sex bin ich offen für alles, was beiden Spass macht. Ich liebe z.B. die Reiterstellung, denn da kann Ich den Rhythmus selbst bestimmen und meine T****n bei jedem Stoss auf und ab wippen. Oder D***y-Style, da spüre ich den S*****z ganz tief in meiner F**ze.  Beim B**sen bin ich sehr gut und leidenschaftlich, da meine M***hi dabei am meissten F****t wird.Und natürlich O**lsex in der Stellung 69, denn da haben beide etwas davon, ich b**se wärend meine F****te M***hi gel**kt wird. L**kst du gerne? Würde gerne mal wieder warme F**ks***e auf mir spüren! ♥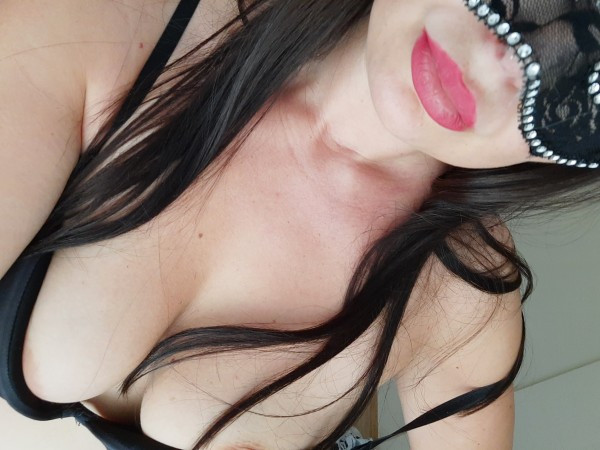 My Personal Info
| | |
| --- | --- |
| Height | 165 cm |
| Weight | 58 kg |
| Ethnicity | Mediterranian |
| Eye color | brown |
| Hair color | black |
| Hair length | shoulder |
| Figure | normal |
| Body hair | shaved |
| Pubic hair | shaved |
| Cup size | B |
| Glasses | no |
| Tattoos | several |
| Piercings | one |
| Marital status | single |
| Smoking | no |
My preferences
What I'm looking for, is
a woman
a man
a couple
What I would like to experience, is
an escapade
a relationship
a flirt
email sex
an affair
an exciting friendship
fetish erotic
B**M
group sex
What turns me on, is
Vanilla sex
A**l sex
O**l sex
Peeing
Being submissive
Being dominant
Sex Toys
Swinger
Outdoor sex
Public sex
Dessous
RPG
Voyeurism
B**M
More about me
What I can tell about myself
I am looking for a man who can leave his inhibitions at home. Do you like sex for your life too? Come on let`s get naughty and then we`ll see if it works for both of us!
What's being said about me
I`ve never felt so sexy and hot in my life as I do right now. My body is my oasis and I love to pamper myself. Looking for a man who desires me and who is crazy about sex with me! I`m a good person, I always try to help others and sometimes I stand in line for it. Now I want to focus a little more on myself and do something for myself and find a friend.
My erotic fantasy
h*****b, sex toys, b*****b, a**lsex, erotic chats, lingerie, strip, kissing, high heels, special places,
Visit my diary daily to stay up to date with everything I do.

Ass
You want a bite of my ass?

P***y
My Juicy P***y, Who Would Like To Lick It All Out?


t****n

wer würde sie gerne zwirbeln? und abschlabbern?

Nude tits
Do you like it? To see my naked breasts? Commi and rating please! Knutschaaaa

zu v****ut

habe gerade zu v****ute gedanken? brauche jmd der sie mit mir teilt?