JennyStyle
(26)
from Germany
Gender: female
Age: 26
Zip code: xxxxx
Country: Germany
I speak: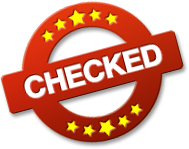 Amateur tags

Hi i`m Jenny let me be your GirlFriend
Hi, ich bin Jenny ✌(-‿-)✌

Ein DirtyGamerGirl was süchtig nach O****men ist
Was ich hier suche?
G***e, knüppelharte Joysticks die mich zum durchdrehen bringen
!!!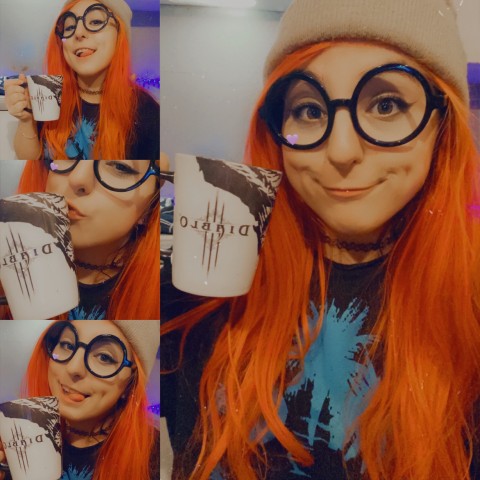 My Personal Info
| | |
| --- | --- |
| Height | 152 cm |
| Weight | 55 kg |
| Ethnicity | White / Caucasian |
| Eye color | brown |
| Hair color | red |
| Hair length | very long |
| Figure | slim |
| Body hair | shaved |
| Pubic hair | partly shaven |
| Cup size | B |
| Glasses | no |
| Tattoos | several |
| Piercings | several |
| Marital status | single |
| Smoking | no |
My preferences
What I'm looking for, is
a woman
a man
a couple
a bisexual
What I would like to experience, is
an escapade
a relationship
a flirt
email sex
an affair
a ONS
an exciting friendship
fetish erotic
professional sex
What turns me on, is
Vanilla sex
A**l sex
O**l sex
Sex Toys
Outdoor sex
Public sex
Dessous
RPG
Voyeurism
More about me
What I can tell about myself
Young n****omaniac and permanently damp,
What's being said about me
They used to call it ADHD, now it`s a STYLE !
My erotic fantasy
sex in space
Visit my diary daily to stay up to date with everything I do.

LiveCam ONLINE!

TiME TO GET NO NAKED!

Es ist Mittwoch meine Kerle!

aber wo ist die Sonne hin verschwunden? wer kommt mich wärmen?

Dirty und wild!

Gib es doch zu du kannst es kaum erwarten meine Hüllen fallen zu sehen!
Komm mich jetzt besuchen und lass dich verführen!
POOL PARTY !

Endlich ist der Sommer da! Ich werde am Wochenende erstmal meinen Pool aufbauen, wenn du mir hilfst darfst auch mit rein :)

Treffen sich der Brokkoli, die Walnuss und die Banane....

Treffen sich der Brokkoli, die Walnuss und die Banane.
Sagt der Brokkoli: "Ich seh aus wie ein Baum."
Sagt die Walnuss zum Brokkoli: "Ich seh aus wie ein Gehirn."

Sagt die Banane: "Können wir bitte das Thema wechseln?"
stehst du auf pralle Ärsche?

dann darfst du dir diese Video nicht entgehen lassen, hiernach bist du süchtig nach meinem knackigen prallen Backen!

young and greedy!
in my hot black lacy lingerie, with nylons, a dripping p***y and my horny plump ass I bring you today around the mind but CAUTION! I guarantee for nothing you could be addicted to this video so look only on your own responsibility! dare you?
Gruene writes a comment:
Mm bist eine so hübsche Frau mit Hammer Körper und süßer R****te und m***hi
Erst b**sen, dann s*****ken!

frischer Kaffee ist sonst ziemlich heiß :-P

Potent engraver Wanted!
I do not know what is going on with me again lately maybe it`s because of my new tea :)
Already in the morning before I open my eyes I`m so horny and that pulls through the whole day so that my panties are constantly wet.
Fortunately, my toy boy is just as horny as I am! ...
Brandschutzolaf5020 writes a comment:
Wie beim erste Hilfe Kurs , Anfänger dürfen mal ran
Brandschutzolaf5020 writes a comment:
Soll das ein Film sein ? Stimmt AGB lesen

Hände Hoch!

oder ich muss dich verhaften und dann in meinem Schlafzimmer verhören!