SexyJanina
(49)
from Germany
Gender: female
Age: 49
Zip code: 56xxx
Country: Germany
I speak: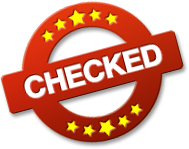 Amateur tags

Full-bodied in taste and light in the finish !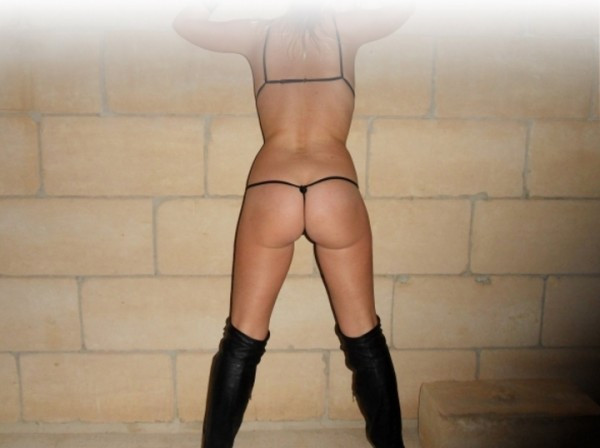 ♥ Hallo und Willkommen auf meinem Profil ♥
 Ich bin Janina und ich liebe SEX 
Ich bin ein experimentierfreudiges —freches—v****utes—und ein ganz liebes Luder 
und ausserdem noch f****t und sexy dazu 
∗∗ Du möchtest mich näher kennenlernen?? ∗∗
Schreibe mir eine Nachricht oder besuche mich ⇒LIVE⇐ auf meiner  Cam 
♥♥♥♥Janina♥♥♥♥
My Personal Info
| | |
| --- | --- |
| Height | 170 cm |
| Weight | 70 kg |
| Ethnicity | White / Caucasian |
| Eye color | blue |
| Hair color | light blonde |
| Hair length | shoulder |
| Figure | normal |
| Body hair | none |
| Pubic hair | shaved |
| Cup size | A |
| Glasses | no |
| Tattoos | one |
| Piercings | several |
| Marital status | single |
| Smoking | no |
My preferences
What I'm looking for, is
a woman
a man
a couple
a bisexual
What I would like to experience, is
an escapade
a relationship
a flirt
email sex
an affair
a ONS
an exciting friendship
fetish erotic
group sex
What turns me on, is
Vanilla sex
A**l sex
O**l sex
Peeing
Being submissive
Being dominant
Sex Toys
Swinger
Outdoor sex
Public sex
Dessous
RPG
Voyeurism
More about me
What I can tell about myself
Dirty :D
What's being said about me
i dont know...
My erotic fantasy
ups.... ;-)
Visit my diary daily to stay up to date with everything I do.
............

...schönen Start in die neue Woche und immer schön geil bleiben ;-)
ich melde mich freiwillig...

...zum f**ken :D
Badespass

einen lieben Gruss aus der Badewanne :-)
Wer kommt mit rein???
und ihr so?

...

...immer daran denken....

...auch wenn sie niedlich aussehen,
Frauen bleiben Raubtiere !!
:-))

!! I`ll f**k you!
I f**k beautiful your c**k until you finally inject your cum deep into me beautiful! That`s how I love it!
titan-rider writes a comment:
Absolut waffenscheinpflichtig!
Found in J**k Off | D***o | C**t | J**k | Dirty Talk
Livecam

ich gehe jetzt wieder mit der Cam online ,denn irgendwie spüre ich so ein kribbeln da unten ;-)
Ich muss dringend geil w**Xen !!
Du auch?? :D

j**ked off fast !!
while "cleaning up" my PC I found a video, which I don`t want to withhold from you... grin... I have just quickly j**ked my wet p***y and I am also completely naked ;-) let`s see who comes first from both of us ... grinss
wolf3095 writes a comment:
ohh , ich will dabei sein und dich spüren , deinen Atem , von deinen L****n kosten dich dabei f****rn und in deine Augen schauen
Naturgeil83 writes a comment:
Leider ist mein Konto hier nicht mehr gefüllt und kann dir nur noch hier ne Nachricht hinterlassen. Würde mich freuen wenn wir vielleicht per Bamale14ätgmailpunktcom einwenig tiefer ins Gespräch kämen.Falls du interessiert wärst.Gruß und Kuss aus B
Found in Blondes | F****r | M*****bation | P***ies | Fetish