scharfegini
(56)
from Germany
Gender: female
Age: 56
Zip code: 29xxx
Country: Germany
I speak: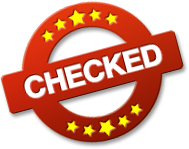 Amateur tags

My name is Gini, 56years old, I`m married but unfortunately it does not work as it used to. Nevertheless, I do not want to give up sex. Especially now that I`m sharper than ever. I am 165 cm tall, slim with curves in the right places and a lot of sex appeal. My bust size is a nice size of 80F so you have nice things to play and nice things in your hand. Well interest? I am very happy if you contact me and show me your interest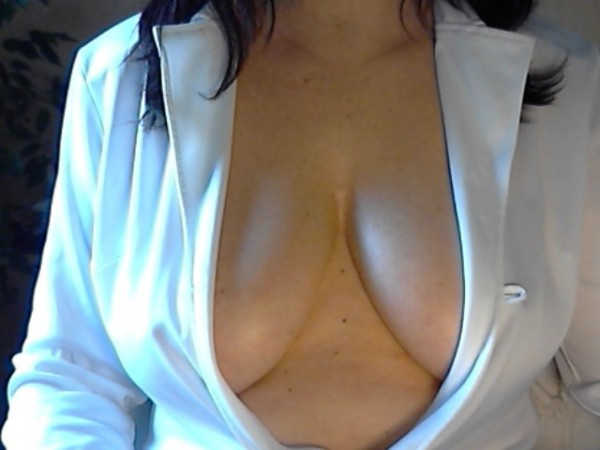 hi, ich habe gerade gesehen, dass du mein profil besucht hast. jetzt frage ich mich natürlich, ob ich eine chance habe, dich hier näher und weiter kennen zu lernen? ich würde mich freun - melde dich einfach bei mir, lg gini
My Personal Info
| | |
| --- | --- |
| Height | 165 cm |
| Weight | 68 kg |
| Ethnicity | White / Caucasian |
| Eye color | blue-gray |
| Hair color | other color |
| Hair length | shoulder |
| Figure | slim |
| Body hair | shaved |
| Pubic hair | shaved |
| Cup size | F |
| Glasses | no |
| Tattoos | none |
| Piercings | none |
| Marital status | married |
| Smoking | no |
My preferences
What I'm looking for, is
a man
a couple
a transvestite
a transexual
a bisexual
What I would like to experience, is
What turns me on, is
A**l sex
O**l sex
Peeing
Being dominant
Sex Toys
Swinger
Outdoor sex
Public sex
Dessous
RPG
Voyeurism
More about me
What I can tell about myself
Not available
What's being said about me
Not available
My erotic fantasy
Not available
Visit my diary daily to stay up to date with everything I do.



Mush and udder pump
look at it, what the horny can do - wink
PaulPrengel writes a comment:
oh ja sehr geil anzusehen

Bananas - F**k
Wow, I didn`t think that was gonna play so hot.
Zappel81 writes a comment:
ich würde dich sehr gern f**ken und nicht nur einmal.
ScotchDD85 writes a comment:
Sehr sehr heiß!!!

present new lingerie
it is not hot and makes you want more
G***erhecht123 writes a comment:
richtig geil gekommen
G***erhecht123 writes a comment:
siehst echt mal gut auch stehe auf sowas
Gefunden in Bathroom | Big Tits | Long Hair | Tits | Amateur

purple minikleid
wow what a sight
PaulPrengel writes a comment:
nice äußerst l**ker
Reycek936p writes a comment:
Sehr Geil dein g***er Latexa***h!

habacuc47h writes a comment:
unverständlich wie ein mann so was g***es vernachlässigen kann,dem gehört der s*****z abgebunden bis er vertrocknet,oder ist ihm dieses g***es wesen völlig egal????
petergeil writes a comment:
soooo geil, unfasbar...

purple mini kleidchen
o la la what are these horny sight
kemira456 writes a comment:
was für eine schöne und g***e Frau. Du bist viel zu schade für sowas.
Paulus24 writes a comment:
Wow, liebe Gini ich bin begeistert !!! Dein lila Kleid ist toll, aber was drinnen steckt ist göttlich. Ich kann mich gar nicht satt sehen. Mir geht es bei dir wie mit einem Kunstwerk, ich möchte dich anfassen, trau mich aber nicht vor Ehrfurcht !!!

hot ass
Well, do you like it?
marcel836963 writes a comment:
G***er A***h. Richtig tief in den A***h
kemira456 writes a comment:
ein toller Po, dabei fällt einem so manches ein

Oil the chest
do you have delicate hands?
Zappel81 writes a comment:
deine T****n sind aller erste S***e. Perfekt!
kemira456 writes a comment:
du hast einen wunderschönen B***n mit noch schöneren Nippeln, aber das weißt du sicher schon.
Gefunden in Big Tits | Long Hair | Massage | Close-Up | Tits