sexy_s*****pe
(58)
from Germany
Gender: female
Age: 58
Zip code: xxxxx
Country: Germany
I speak: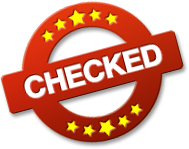 Amateur tags

I belong to the mature semesters but I am incredibly sharp and willing. I`m looking for a man with a hard-working c**k, whether young and old, no matter, I`m in such need:D
Herzlich Willkommen auf meinem Profil. Ich bin Anna und will einfach Spass und realen Sex 
Wenn du eine reife Frau erleben willst,die v****ut ist und vom Sex nicht genügend bekommen kann, bist du bei mir richtig
Und wenn du dann noch Spass hast eine Frau zum s****zen zu bekommen, ja dann sollten wir uns doch mal kennenlernen und treffen,also auf was wartest du noch?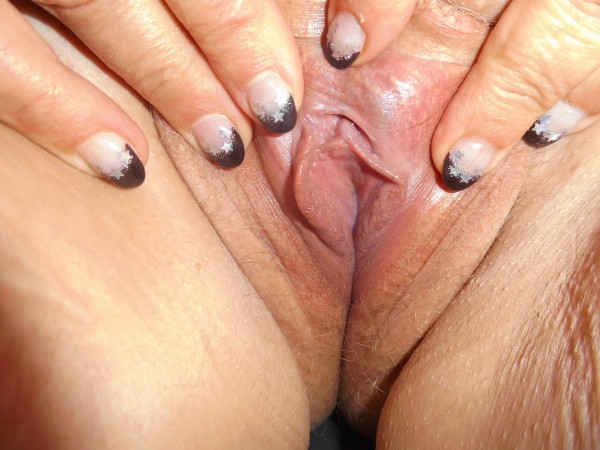 My Personal Info
| | |
| --- | --- |
| Height | 160 cm |
| Weight | 75 kg |
| Ethnicity | Mediterranian |
| Eye color | blue-gray |
| Hair color | blonde |
| Hair length | long |
| Figure | thickish |
| Body hair | shaved |
| Pubic hair | shaved |
| Cup size | D |
| Glasses | no |
| Tattoos | none |
| Piercings | none |
| Marital status | seperated |
| Smoking | no |
My preferences
What I'm looking for, is
a woman
a man
a couple
a bisexual
What I would like to experience, is
What turns me on, is
Vanilla sex
A**l sex
O**l sex
Peeing
Being submissive
Being dominant
Sex Toys
Swinger
Outdoor sex
Public sex
Dessous
RPG
Voyeurism
B**M
More about me
What I can tell about myself
Not available
What's being said about me
Not available
My erotic fantasy
Once experience a g******g where many men cum all over me
Visit my diary daily to stay up to date with everything I do.

Dicke T****n

Bin heute aufgewacht und hatte schon wieder harte Nippel,na machen die nicht Lust auf mehr?

Bathtub F**k
Even in the bathtub I have to do it by myself, well don`t you want to play?
Das neue Jahr kann beginnen

Ja wie rutscht man am besten rein...natürlich mit einem D***o wenn kein S*****z greifbar ist
magst du es f****t?

Ich bin schon wieder so geil,es wird zeit dass ich endlich mal wieder einen g***en f**k erlebe,melde dich im chat oder in der cam und lass uns spass haben;)


The horny Santa Claus
Yes in the Advent season would be the time to cuddle, well sure may also happen more, come lie down with me ;)
Peer1742 writes a comment:
Würde mich sehr gerne zu dir legen und sehen was passiert.Du bist sehr Sexy
limburger29 writes a comment:
hm wurde gerne kopf zwuischen schenkel legen und dan so deine m**e l**ken


Harte Nippel

Komm und knabber an meinen g***en Nippeln denn dann merkst du wie f****t ich werde und das magst du doch oder?

Just awesome
I am again just absolutely horny and wet. If you can handle my curves and horniness then get in touch absolutely!
Peer1742 writes a comment:
Wunderbarer Po ob ich ihn mal mit der Zunge verwöhnen darf
limburger29 writes a comment:
o ja super a***h konte ihm gte s***kenoder plug in hintern oder m**e f****rn
D***y

Ja kennst du denn meine Lieblingsstellung? D***y und dann beide L**her,na bekommst du das denn hin?