sugarlatina
(21)
from Germany
Gender: female
Age: 21
Zip code: xxxxx
Country: Germany
I speak: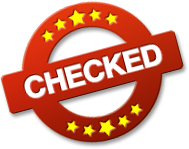 Amateur tags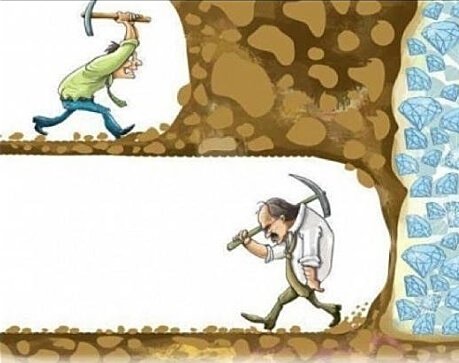 Hello, Welcome to my Room, I can't wait to meet you and have a good time with you! I'm a little shy girl and I don't usually talk too much if I'm not confident so be nice to me. I can be as shy as I can be dirty so I can surprise you.
♪♪♪Something important that you should know is that I only usually show my face only if I am already confident.
Thank you for supporting me and I hope you like it. Kisses to everyone.
My Personal Info
| | |
| --- | --- |
| Height | 160 cm |
| Weight | 45 kg |
| Ethnicity | Latino / Hispanic |
| Eye color | brown |
| Hair color | black |
| Hair length | long |
| Figure | slim |
| Body hair | none |
| Pubic hair | none |
| Cup size | AA |
| Glasses | no |
| Tattoos | several |
| Piercings | several |
| Marital status | single |
| Smoking | yes sometimes |
My preferences
What I'm looking for, is
What I would like to experience, is
What turns me on, is
Vanilla sex
A**l sex
O**l sex
Being submissive
Sex Toys
Outdoor sex
Public sex
Dessous
RPG
Voyeurism
More about me
What I can tell about myself
Introverted, kind girl, I feel a little lonely and I just want a little spark in my life.
What's being said about me
Not available
My erotic fantasy
Skirt and panties down...
Visit my diary daily to stay up to date with everything I do.
♥️♥️

Meine Augen wollen dich sehen, sehen wie du mich liebst und wie du dich verwöhnen willst...

Eyyy

Gefällt dir was du siehst? Meine Halskette ist hübsch, findest du nicht? ????????

Hi

Today is a nice day to go out for a good coffee...

My body needs your attention ????????
After a while I want to be spoiled again and for you to tell me everything you want to do with me, don`t you miss me?

Why arent you behind me?

Ich warte darauf, dass deine festen Hände auf meiner Seite liegen und spüre, wie sich etwas hinter mir verhärtet.

Kiss my pretty boobs

i may be small, but that`s just more reason to f**k me and throw me round like a ragdoll ????

You want to fulfill my wish

How I want to have a face between my legs!!!!

fun time
Some time ago I didn`t do anything fun, I forgot how good it feels to pamper my hole and my pearl. I hope one day a boy will punish me by not letting me reach o****m with my v******r, I can`t stop fantasizing about it and put his f****rs deep in my mouth... From me to you, with love ...
Gefunden in Latinas | M*****bation | Toys | Upskirt | Plug

My hands do the work that you should do
I want to be f**ked with so much desire and I want to see the eyes of the one who gives me so much pleasure that I don`t want to stop and do it Over and over again my mind can`t stop imagining different poses, different situations.. My body IS held and feels helpless as they do what they want with my mouth... ...
romulus-2021 writes a comment:
Ich komm und lass dich nicht mehr alleine ????
Gefunden in Exhibitionist | M*****bation | Tangaslip | Tits | Teens

Nice and sexy latin skin
My brown skin looks really cute in these photos!!! I don`t know if you want a girl with gorgeous skin and a nice slim body to jump on you until you`re stuck.
romulus-2021 writes a comment:
Einfach nur noch abs****zen
Gefunden in F****r | Small Tits | Slim | Lingerie | Selfies